Instrument & Rare Item Collection
These are some of the items in the anthonywalkermusic.com collection of stuff. If you click on some of the photos, a high resolution photo will come up. Warning that the high resolution photos are slow to load.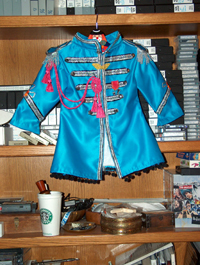 Simon's Paul McCartney Sgt. Pepper coat.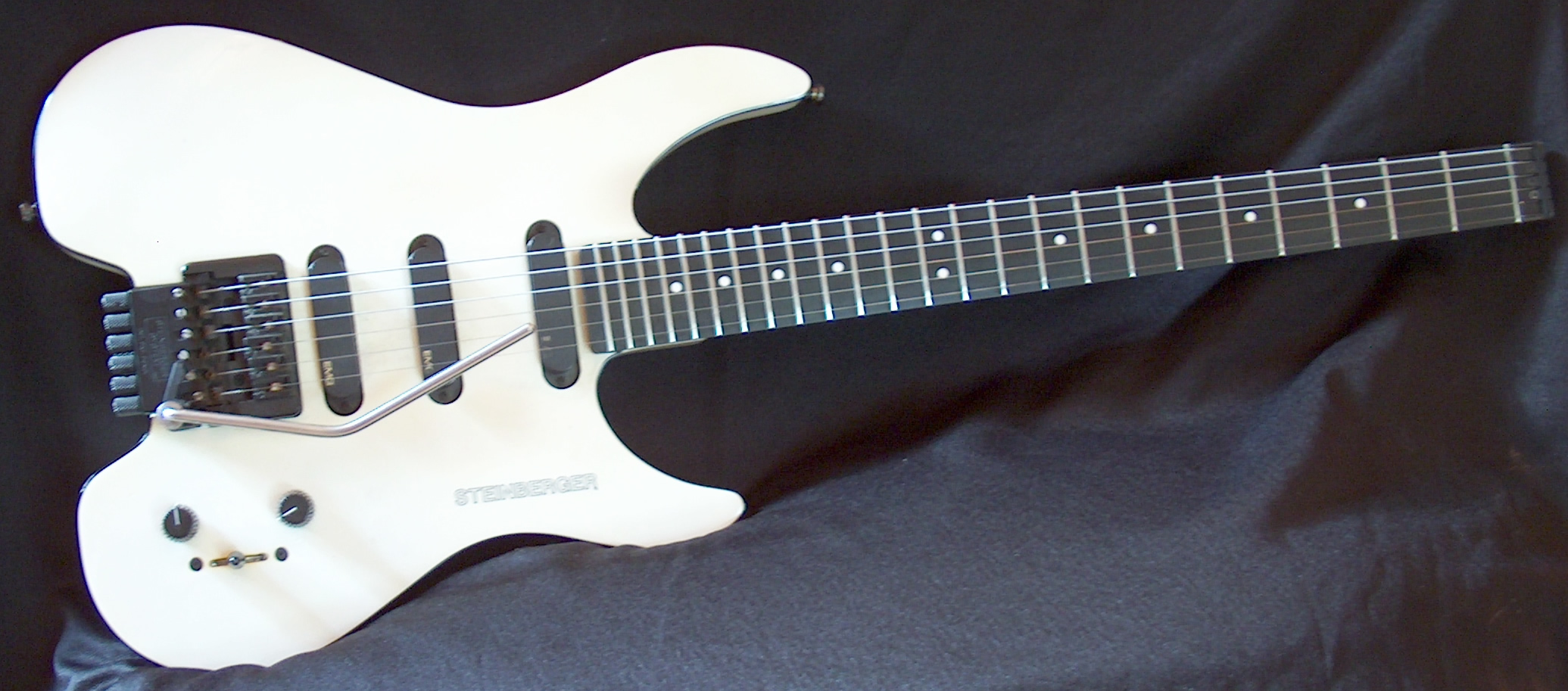 Steinburger xxx with Transtrem.
Custom Shop Strat
Coral Electric Sitar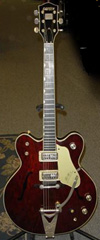 1967 Gretch Country Gentleman
Gibson ES-175
Gretch Collector Series Acoustic
Yamaha FG-180
Yamaha Classical
Fender Lap Steel
Cello
Godin Electric Classical Guitar
Fender Fretless Bass
Hofner Beatle Bass (left handed)
Rickenbacker Bass
Bongos and persussion
Hemen Sitar
Rikhi Ram Tambura
Tablas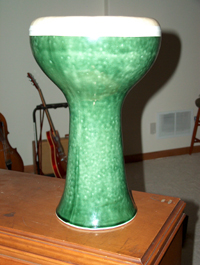 Doumbek
Bansuri Flutes
Shini
Koto
Baby Grand Piano
Upright Piano
Kurzeil K2600RS